Meet Dr. Russell Matai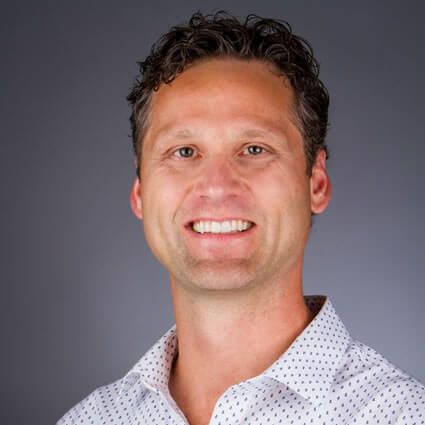 Dr. Russell has been practicing chiropractic for more than 20 years! He was brought up in a family that emphasized natural health through chiropractic.
I'm lucky because I get to do what I've always wanted to do since I was a young kid! There was something inside of me that just knew that I was meant to be a chiropractor."
An Eye-opening Education
Dr. Russell saw that dream come to fruition when he graduated from Cleveland Chiropractic College in Kansas City. One of the highlights of his undergrad work was his exposure to chiropractic research.
"I realized, this is why we do what we do! It's not just about taking pain away, but more about helping people to achieve wellness."
It's appealing to Dr. Russell to have the luxury of having people come in with pain, get a treatment, and then leave feeling better.
One of his biggest challenges, however, is also helping people to make the transition from the mindset of pain as a bad thing that must be eliminated, to more of a focus on wellness as being a good place to be.
EXPLORE CHIROPRACTIC »

Outside the Office
Dr. Russell is married and the father of two active teenagers. He enjoys watching both their sports and activities and can often be found cheering on rowing, hockey, and football. He likes to stay active with running, playing tennis and hockey. He has been known to do somewhat irrational, elusive, yet rewarding, hikes and trekking adventures and embraces activities that come with our wonderful winters.
Dr. Russell also provides children with soccer jerseys through the Lakeview Community Association and has also received recognition from the Acupuncture Foundation of Canada.
---
Dr. Russell Matai | (306) 244-6121