Pelvic Floor Physiotherapy in Saskatoon
Your Pelvic Floor Health is Important, Too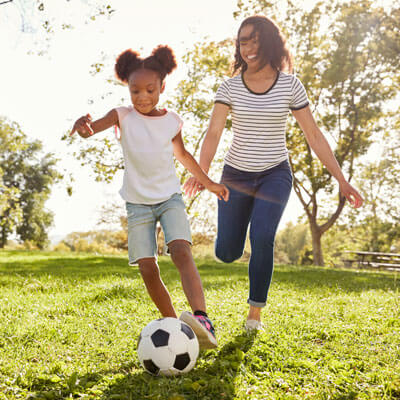 Did you give up running after kids? Feeling pain or discomfort in your pelvic area? Or having intimacy problems with your partner? You are not alone, and it doesn't have to be this way.
Pelvic floor physiotherapy can help to relieve pelvic pains, an overactive bladder, painful intercourse, erectile dysfunction, and much more.
Pelvic Pain
Pelvic pain can be one or a combination of physical and neurological symptoms affecting the muscle and organs housed in the pelvis. It is very common to have strained, tight, or torn pelvic muscles. This damaged tissue can be amplified by the neurological system and cause other problems like testicular pain and bladder irritation.
Pelvic Floor Dysfunction
The inability to have proper bowel and bladder movements can be a result of poor pelvic muscle health and/or coordination. This can lead to stress incontinence, urge incontinence, poor evacuation of the bowels, or prolapsing organs.
Women's Pelvic Health
It is very beneficial for women to maintain good pelvic health, as they can suffer from the conditions listed on this page, but also it improves the ability for successful pre and post labor and delivery outcomes.
Men's Pelvic Health
Men can suffer from similar pelvic floor problems as women, but a vast majority suffer in silence. Erectile dysfunction can be improved by coordination and strengthening of pelvic floor muscles and overcoming psychological barriers.
Frequently Asked Questions

The pelvic floor is the internal area of the pelvis which is filled with layers of muscle in every direction.
How to strengthen pelvic floor muscles?

You can strengthen the pelvic floor muscles by doing designed strengthening exercises that are targeted at the pelvic floor muscles.
How long does it take to strengthen the pelvic floor?

The length of time it takes to improve strength in your upper or lower body is similar to the pelvic floor.
---
Pelvic Floor Physiotherapy Saskatoon SK | (306) 244-6121