Saskatoon Registered Massage Therapists
Kaci Jones: Saskatoon RMT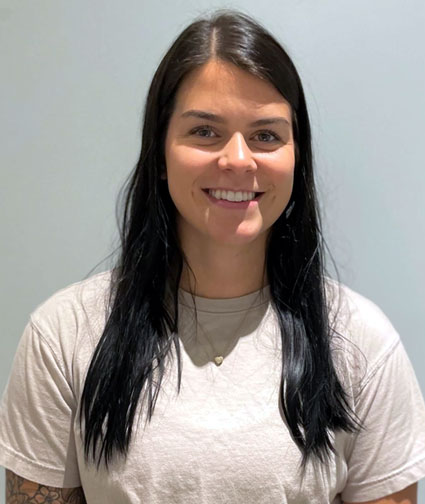 Kaci attended the Massage and Hydrotherapy program at McKay Career Training and graduated in July of 2020.  Kaci is a member with Mtas, she is also certified in Myofascial Cupping.  Kaci looks forward to expanding  her knowledge to provide beneficial treatments for every patient.  With her background in sports, she understands how important it is to keep your body healthy and functioning properly.  Her goal is to decrease the chance of injuries from happening and to help those with chronic injuries or pain that is limiting patients from doing their daily life activities.
Hours:
Tuesday – 9:00 a.m – 5:00 p.m.
Wednesday – 9:00 a.m – 5:00 p.m.
Thursday – 9:00 a.m – 5:00 p.m.
Saturday – 9:40 a.m – 4:20 p.m. (alternating)
Vicky Somers: Saskatoon RMT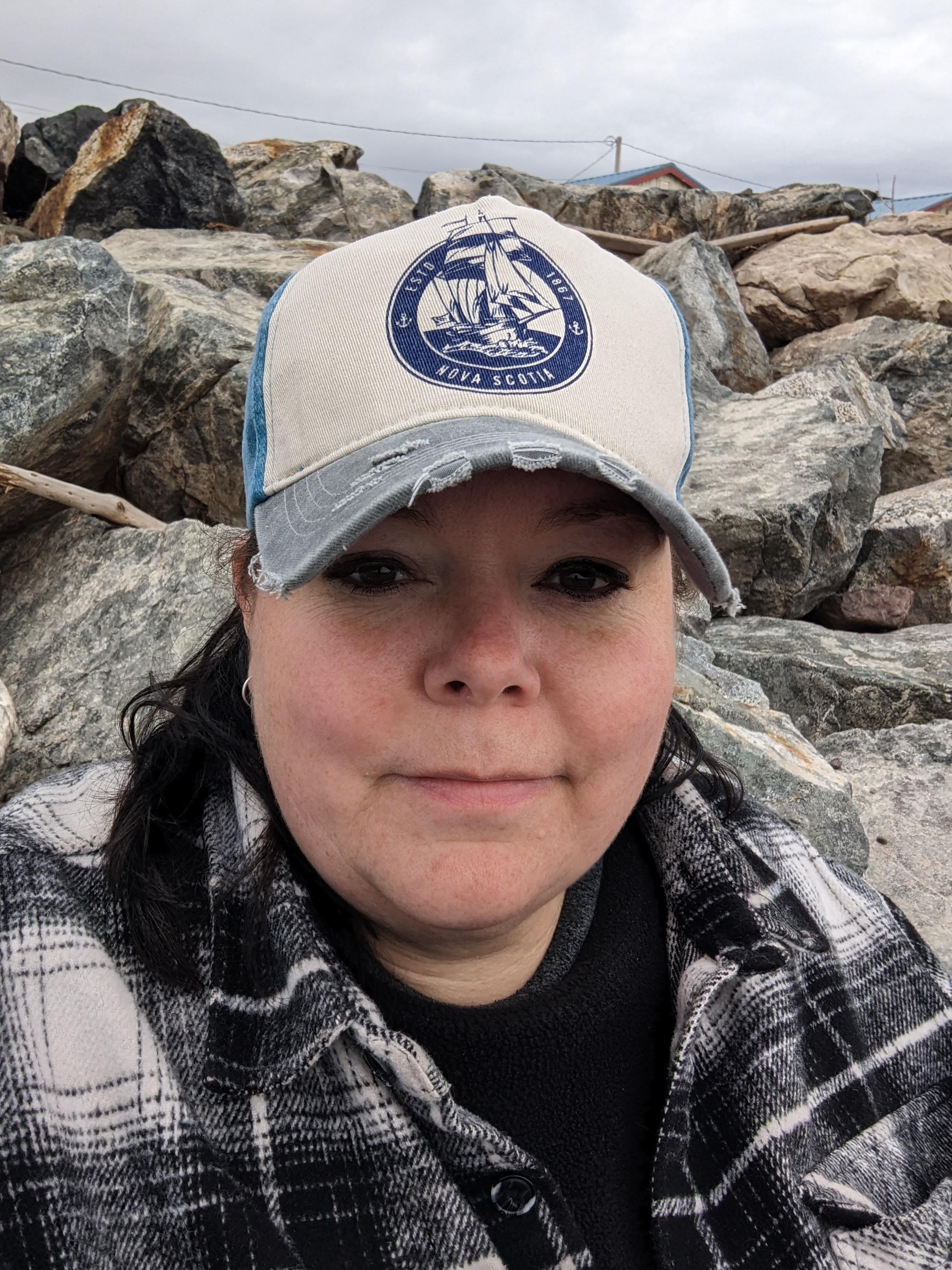 My name is Vicky, I am a single mom of one boy who is grown now. I love spending a lot of time outside enjoying nature and doing all things nature related like gardening and walking through forests. I have been an RMT for 15 years and I specialize in deep tissue and  therapeutic massage. I am striving to improve my practice by continually learning new skills. 
Hours:
Tuesday – 10:00 a.m. – 4:40 p.m.
Wednesday – 11:20 a.m. – 6:00 p.m.
Thursday – 11:20 a.m. – 6:00 p.m.
Friday – 10:00 a.m. – 4:40 p.m.
Saturday – 9:40 a.m – 4:20 p.m. (alternating)
Kristi Ens: Saskatoon RMT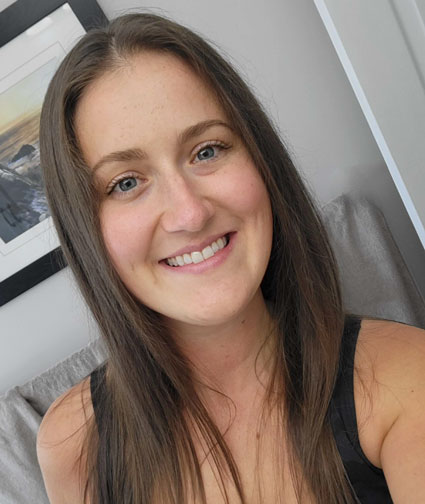 *Kristi will return from maternity leave and start taking bookings September 8th.
Kristi completed the Advanced Massage Therapy Diploma course in 2016. She aims to relax and de-stress, while treating a range of conditions in a progressive manner. She has a special interest in deep tissue massage therapy techniques and has also completed her Mental Health First-Aid basic training. Kristi hopes to inspire self-awareness and proactivity in her clients, and expand her knowledge with every treatment.
Hours:
*Kristi has limited availability, please indicate your preferred times on the booking form and we will do our best to fit you in.
---
Meet the Massage Therapists at Movement Chiropractic | (306) 244-6121