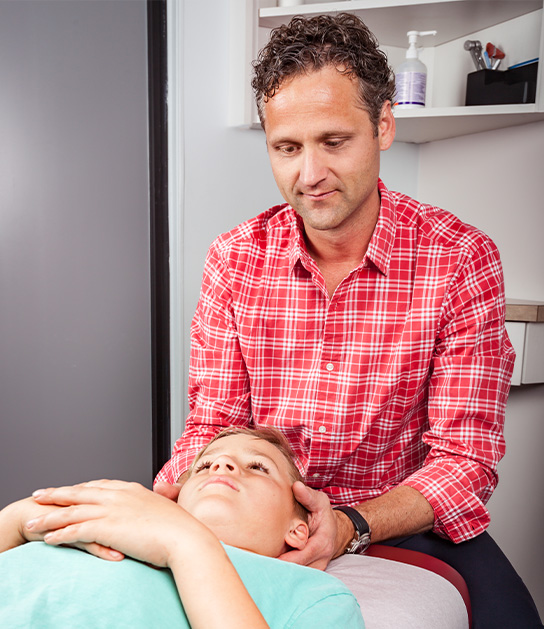 We Keep You Moving
If you want to feel your best, enjoy better mobility and function with ease, you've come to the right place. At Movement Chiropractic, Saskatoon chiropractors Dr. Dan and Dr. Russell invite you to explore how an integrated health care approach can address the root cause of discomfort and injury you are experiencing. Whether you need chiropractic adjustments, massage, physio or other services, you'll find experienced practitioners to help you feel your best.
By diving deep to uncover exactly what's going on in your body and nervous system, we'll identify the problem and recommend a treatment to restore function and improve wellness.
Simply put, we'll be here for you on your journey to health every step of the way.